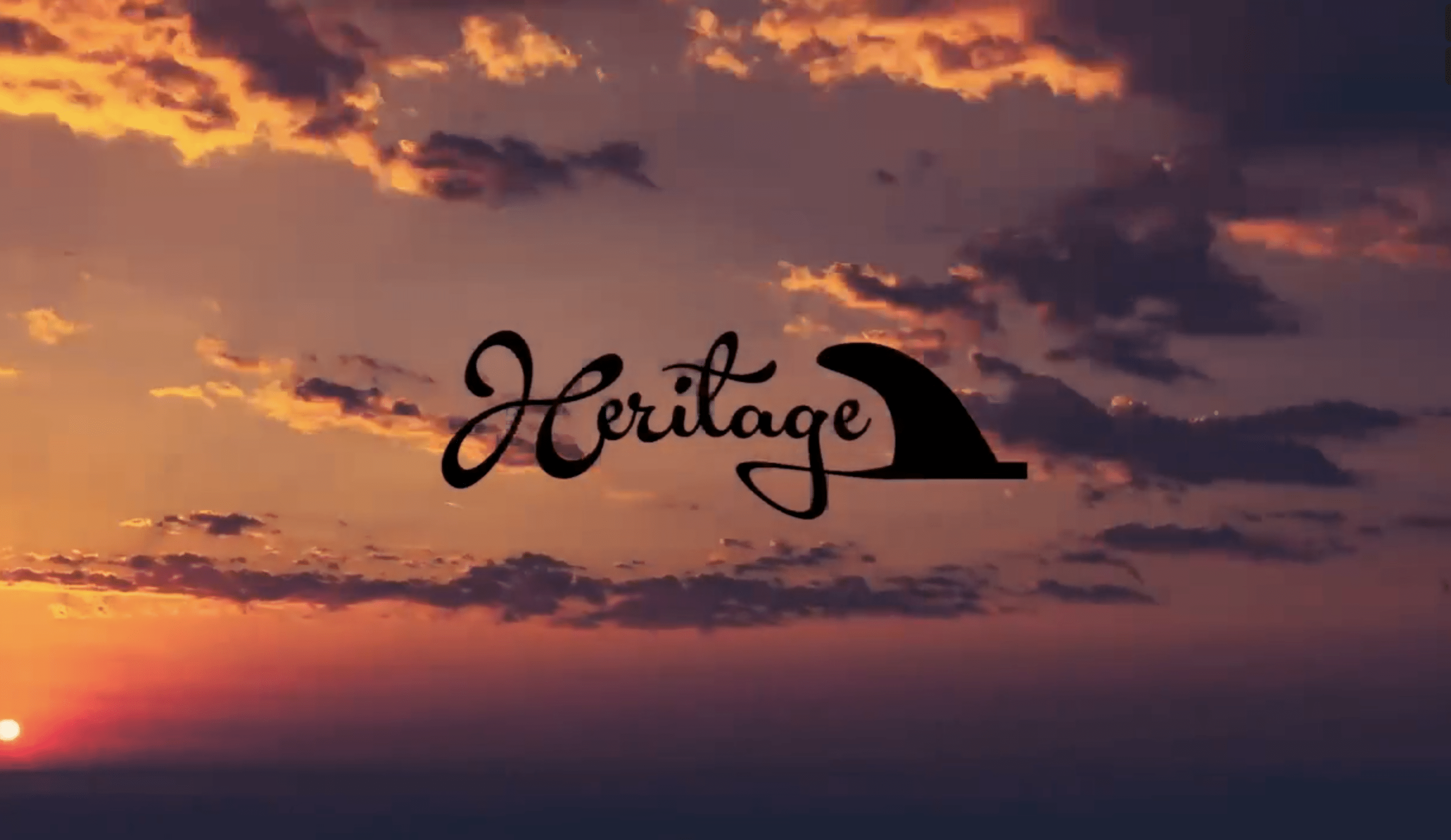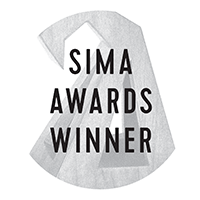 Retailer of the Year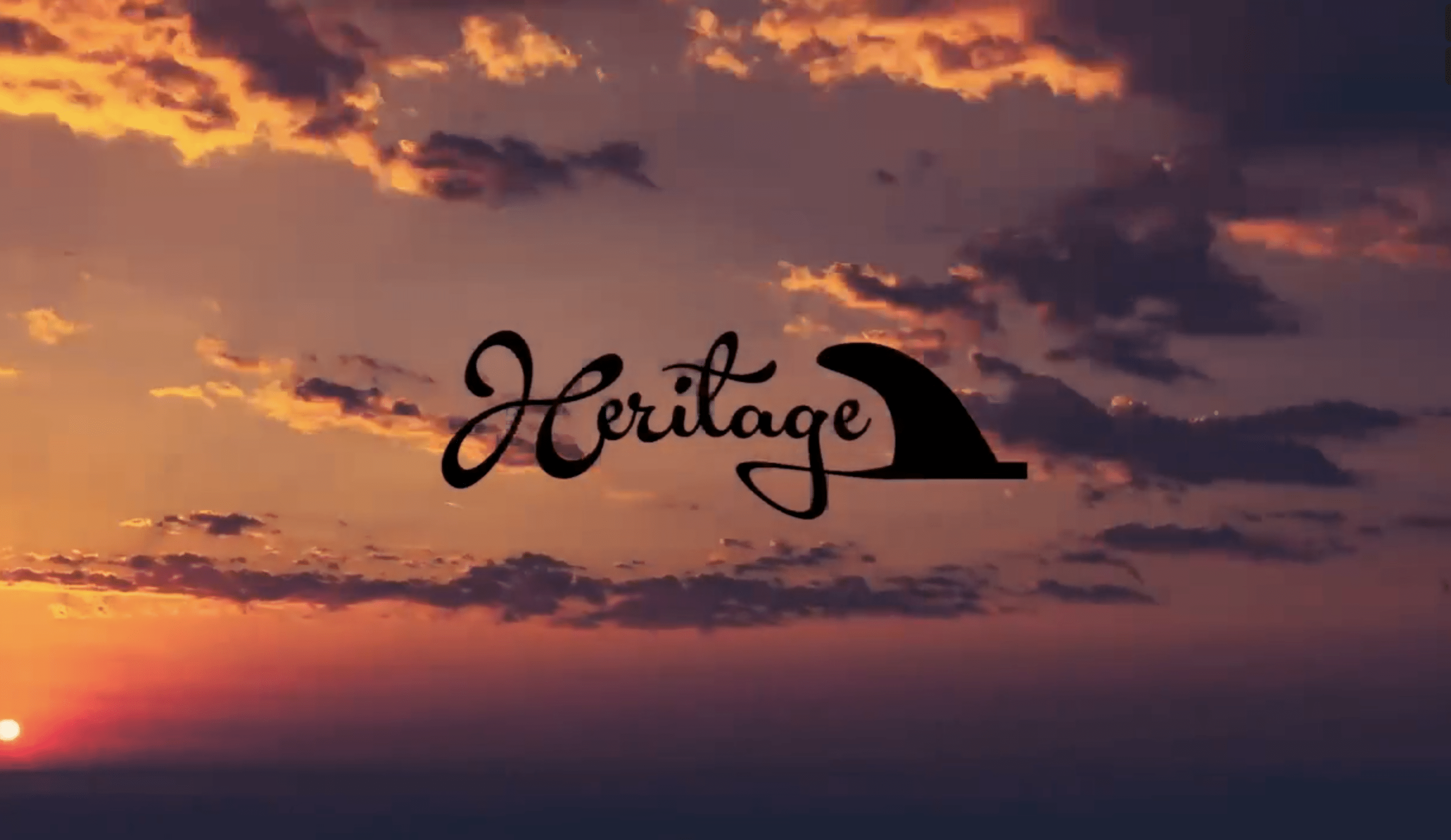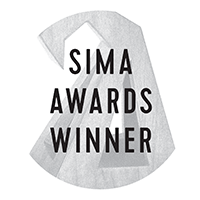 Retailer of the Year
Shop Heritage
View the latest designs and branded collaborations. Buy online or at your local shop.

* Free shipping with purchase of $50 or more (or $7.95 flat rate)
Conditions
Latest conditions from the most reliable sources around.

Heritage Surf Club
A community of surfers of all ages and levels, sharing the love of surf.

Since 1978 we have been building a community that crosses boundaries of age and skill, to connect those who love surfing while providing the know-how to support and develop the surfing skills of anyone who has the courage to try. Become part of Heritage's community of surfers young and old, beginner to advanced by joining the Heritage Surf Club today. The club will be leading surf lessons, surf camps, women's surf nights and trips throughout the year. It's free to sign-up, and you will receive a 10% discount both in-store and online with free shipping. All ages and levels welcome.
The Vault
Videos created & curated by local pros to help you progress and to get you stoked

Cutting Edge
Learn more about your equipment
Pre-Surf
Get pumped for your next session
Instructional
See one - Do one - Teach one