We are always striving to be the best we can be and we are honored to be recognized by Surf Industry Manufacturers Association (SIMA) as a top retailer on the East Coast.

Our mission is to provide all its customers with the largest variety of premiere surf and skate products on the market today which includes building the Heritage brand portfolio of gear.

With four locations in the South Jersey area, you can drop in and purchase your favorite styles you see online. Can't make it in? Then don't hesitate to order online today.

We do our best to curate the best products out there but if there's something you don't see, just let us know and we would love to help you find it.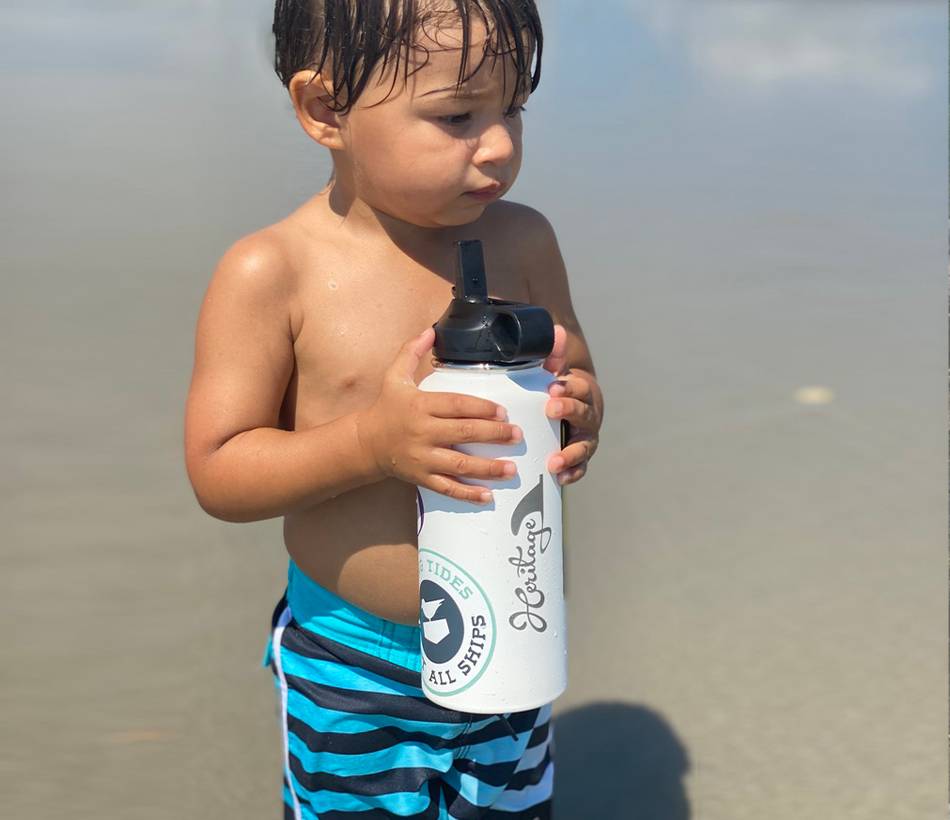 Product Benefits Large insulated water bottle for longer adventures Fits most backcountry hydration filters TempShield™ insulation eliminates condensation and keeps beverages cold up to 24 hours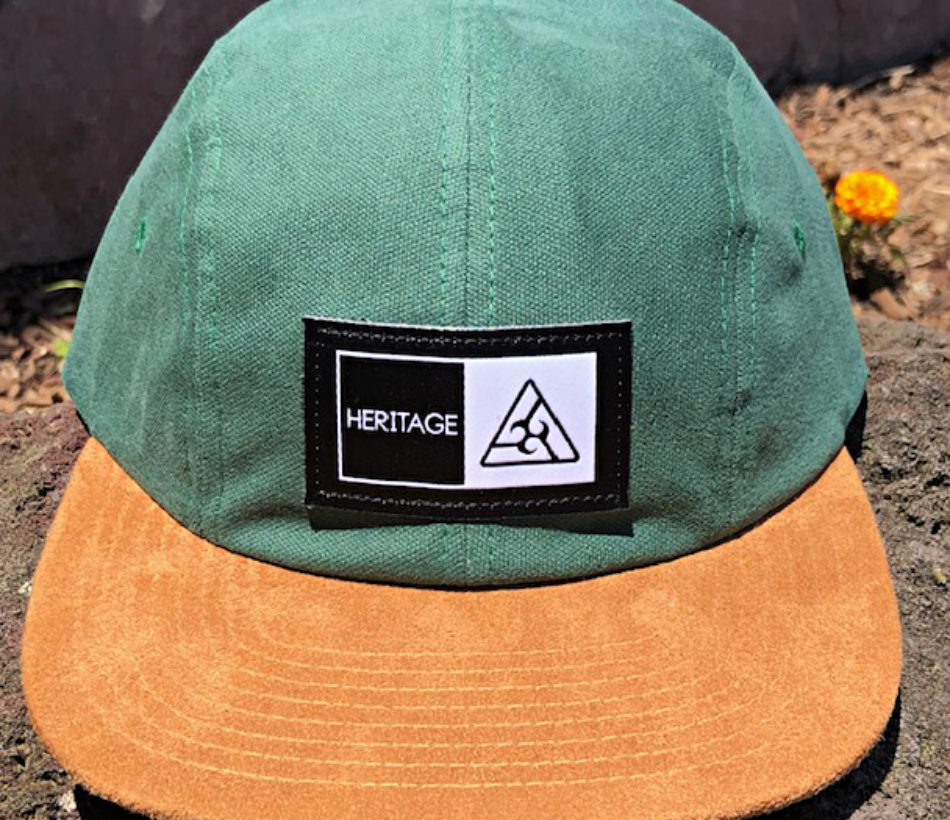 A Low Profile, 4 Panel hat, built from a Premium textured Dobby Cotton, Featuring a Suede Flat Bill & Premium Strapback