We are always striving to be the best we can be and we are honored to be recognized by Surf Industry Manufacturers Association (SIMA) as a top retailer on the East Coast.

Our mission is to provide all its customers with the largest variety of premiere surf and skate products on the market today which includes building the Heritage brand portfolio of gear.

With four locations in the South Jersey area, you can drop in and purchase your favorite styles you see online. Can't make it in? Then don't hesitate to order online today.

We do our best to curate the best products out there but if there's something you don't see, just let us know and we would love to help you find it.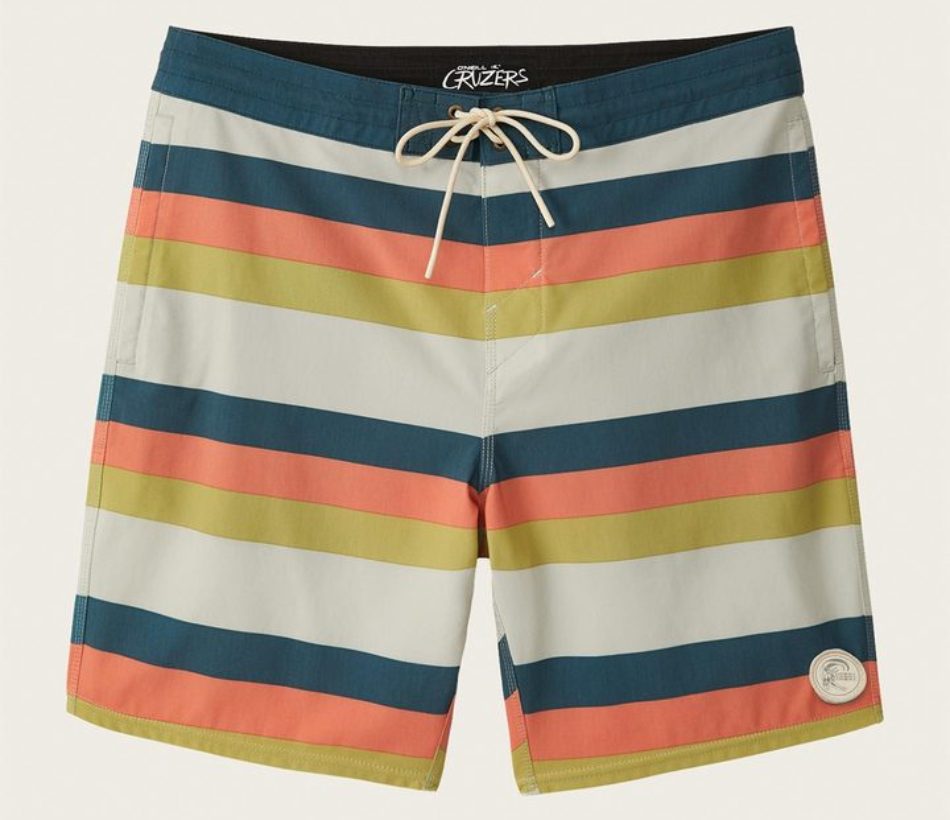 DESCRIPTION
An effortless, pocketed boardshort to throw on for a coffee run or a wave check. The anti-rash, Hyperthread design and Hyperdry technology help to keep you comfortable in and out of the water.
O'Neill Men's boardshort
18" Outseam- well above the knee fit
Retrofreak stretch
Anti-rash stretch Hyperthread
Tunnel drawcord
Hand pockets
Back patch pocket
45% Polyester, 37% Nylon, 11% Cotton, 7% Elastane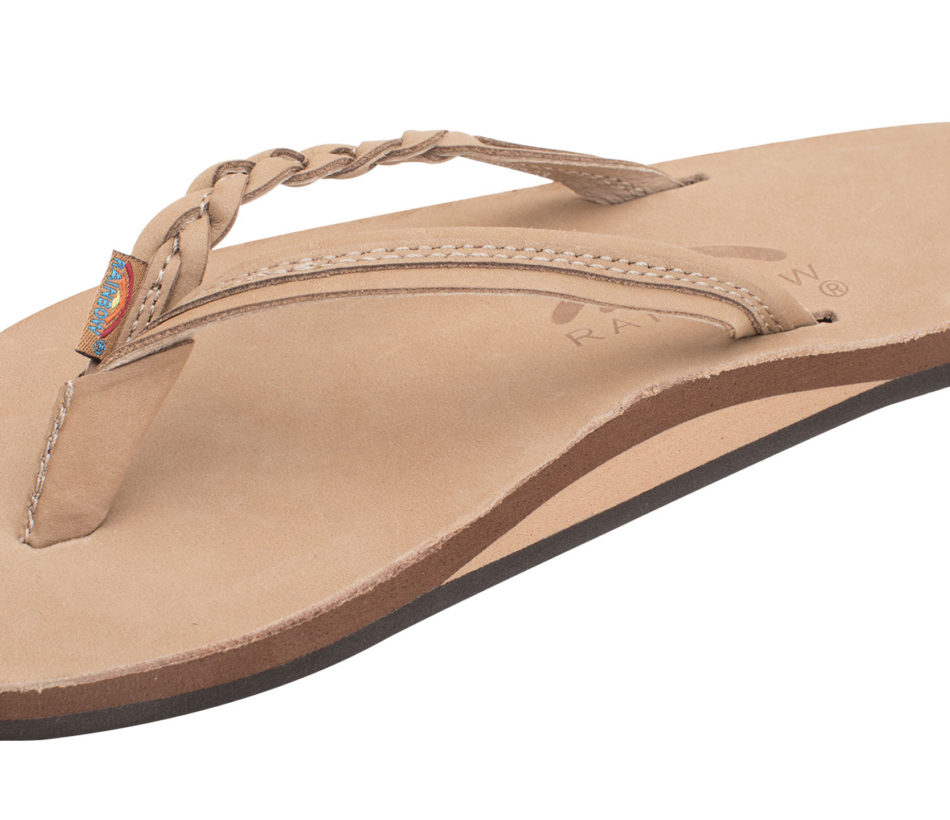 Single Layer Arch Support
Classic Finished Leather
Braided Outer Strap
Stitched Trim Inside Strap
Wrapped Leather Toe Piece
Bonded Nylon Thread
Double Stitched
Rainbow® Logo Embossed Top Sole
Original Rainbow® Woven Label
The Flirty Braidy is our single layer midsole with arch support, which sits on a non-slip Rainbow® bottom, with a Twist! The classic leather is top grade nubuck leather that is polished, and finished giving it a fresh, clean, and classy look. The top sole is embossed with the Rainbow® logo. The 1/2" narrow strap has an asymmetrical design featuring a braid on the outside straps and top stitched leather trim on the inside straps. The toe piece is our V style construction and is wrapped with soft leather for comfort. The right sandal proudly displays the Original Rainbow® woven label. The straps are double stitched using bonded nylon thread for durability. The non-slip Rainbow® bottom finishes it off. The Flirty Braidy continues to be the hottest ladies style in the line.